Katelyn&Tim FINALLY said "I do" on a warm, sunny June day. Surrounded by gorgeous gardens, fountains and rustic landscapes, these two were celebrated by more than 100 of their closest family and friends… and photographed by one, too!
Katelyn and I graduated from Fresno Pacific University together and collaborated on our class's annual plaque. We've been friends for 4 years, supporting one another, encouraging one another and just laughing all day long. When she asked me if I would photograph her wedding, I responded with a resounding HECK YEAH.
All day, Katelyn was so at peace and just so excited to FINALLY marry her best friend, Tim. The two have known each other for years—in fact, they grew up together. And seeing them completely in love—not to mention, Tim could NOT keep his eyes off of his bride—made the day even brighter. From the smallest details to the beautiful oak cake topper to the gorgeous canopy to the food, everything was absolutely perfect.
A special thank you to Tim for serving in the United States Armed Forces. And to Katelyn for all the sacrifices you both have made and will made in the name of this beautiful country.
Congratulations, Katelyn&Tim! I love you guys and I can't wait to see where life takes you!
See some of my favorites from the day below!
-Angela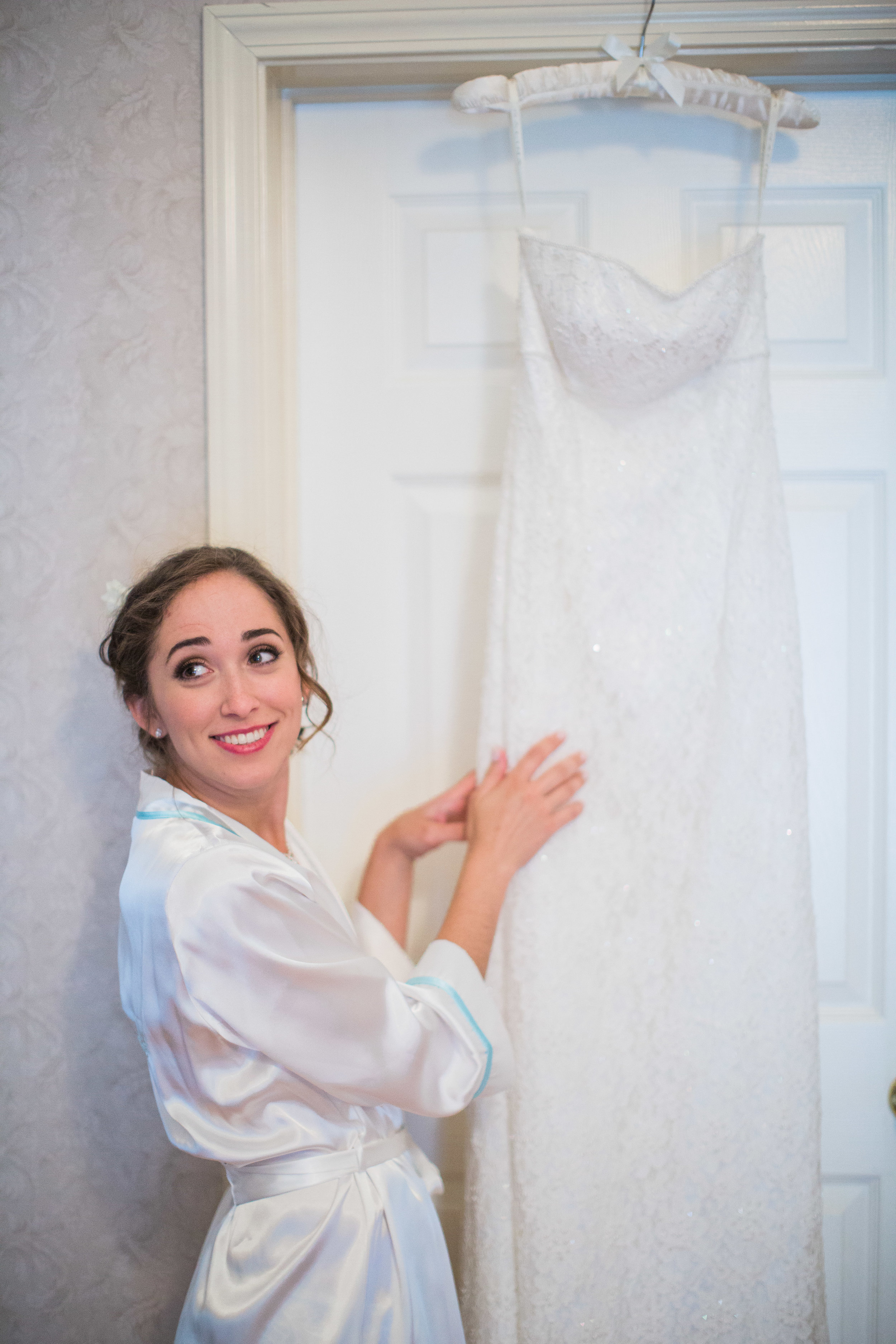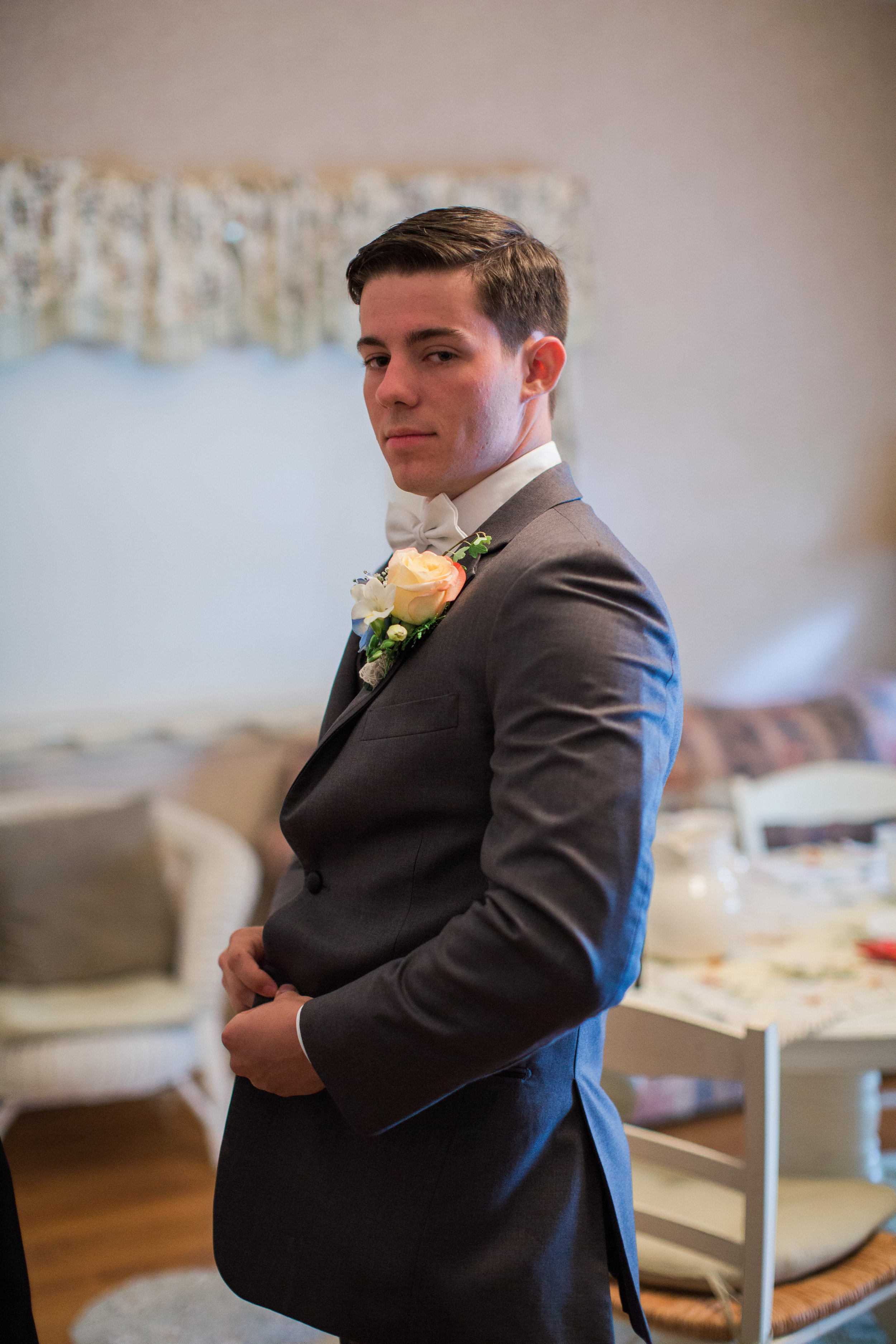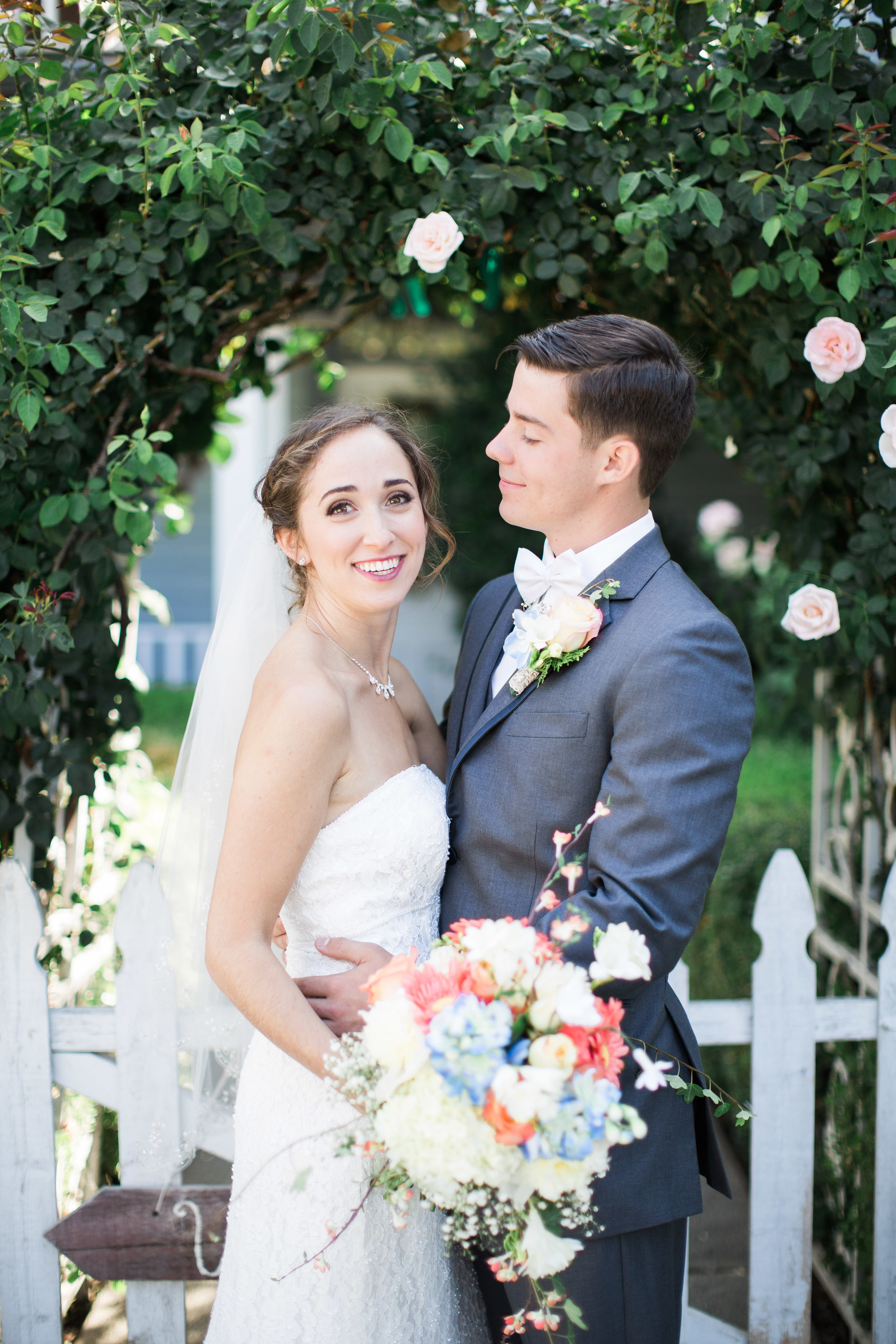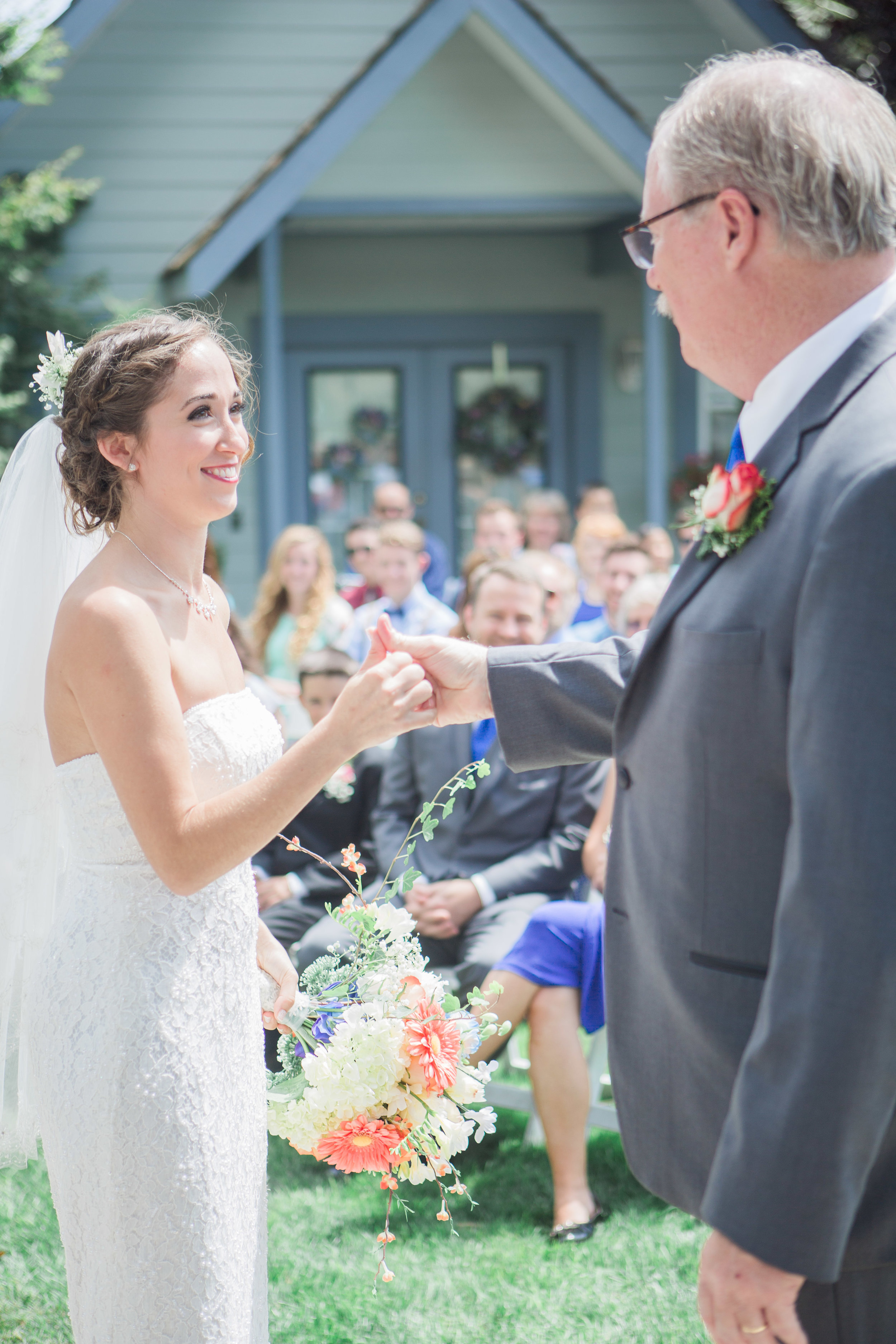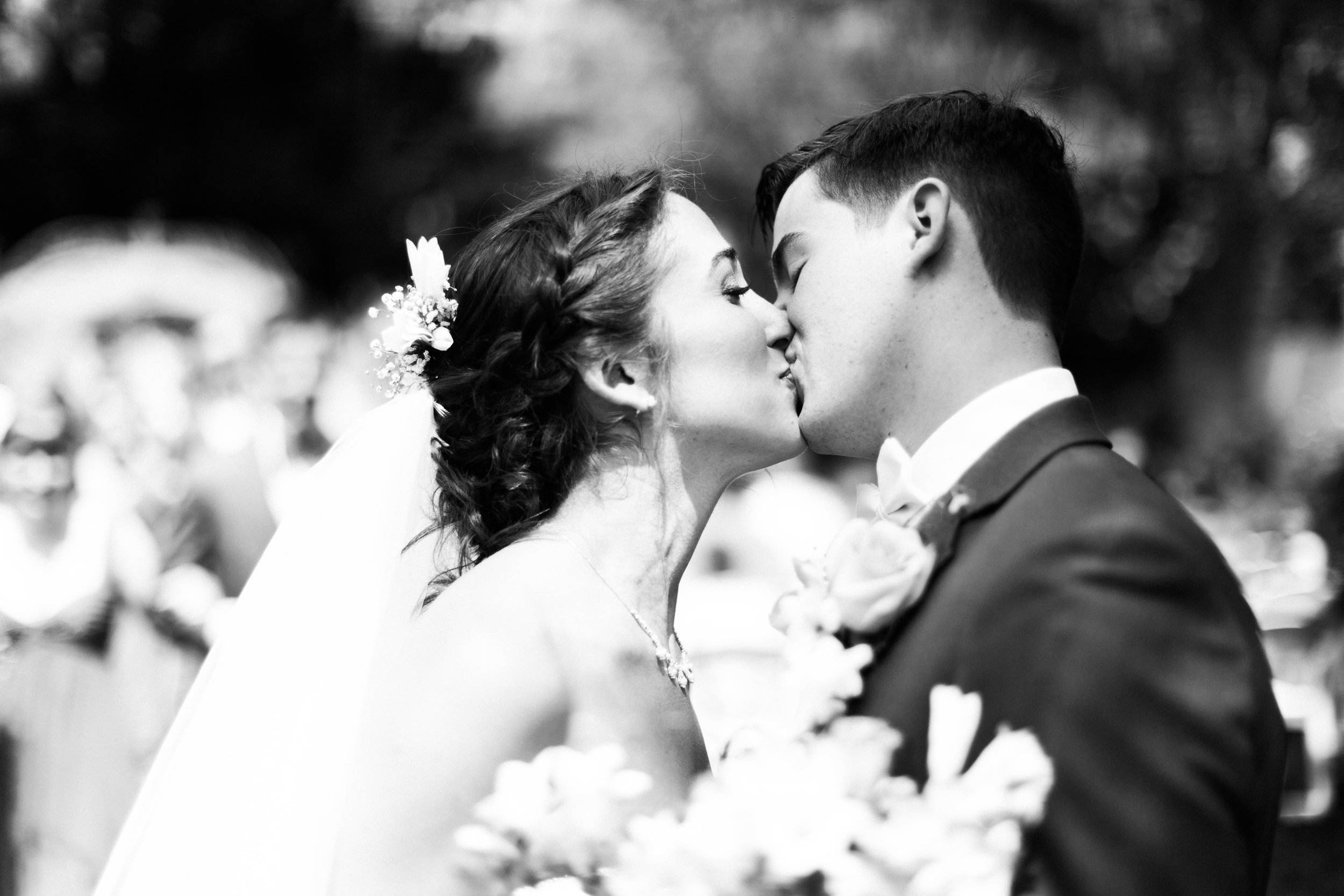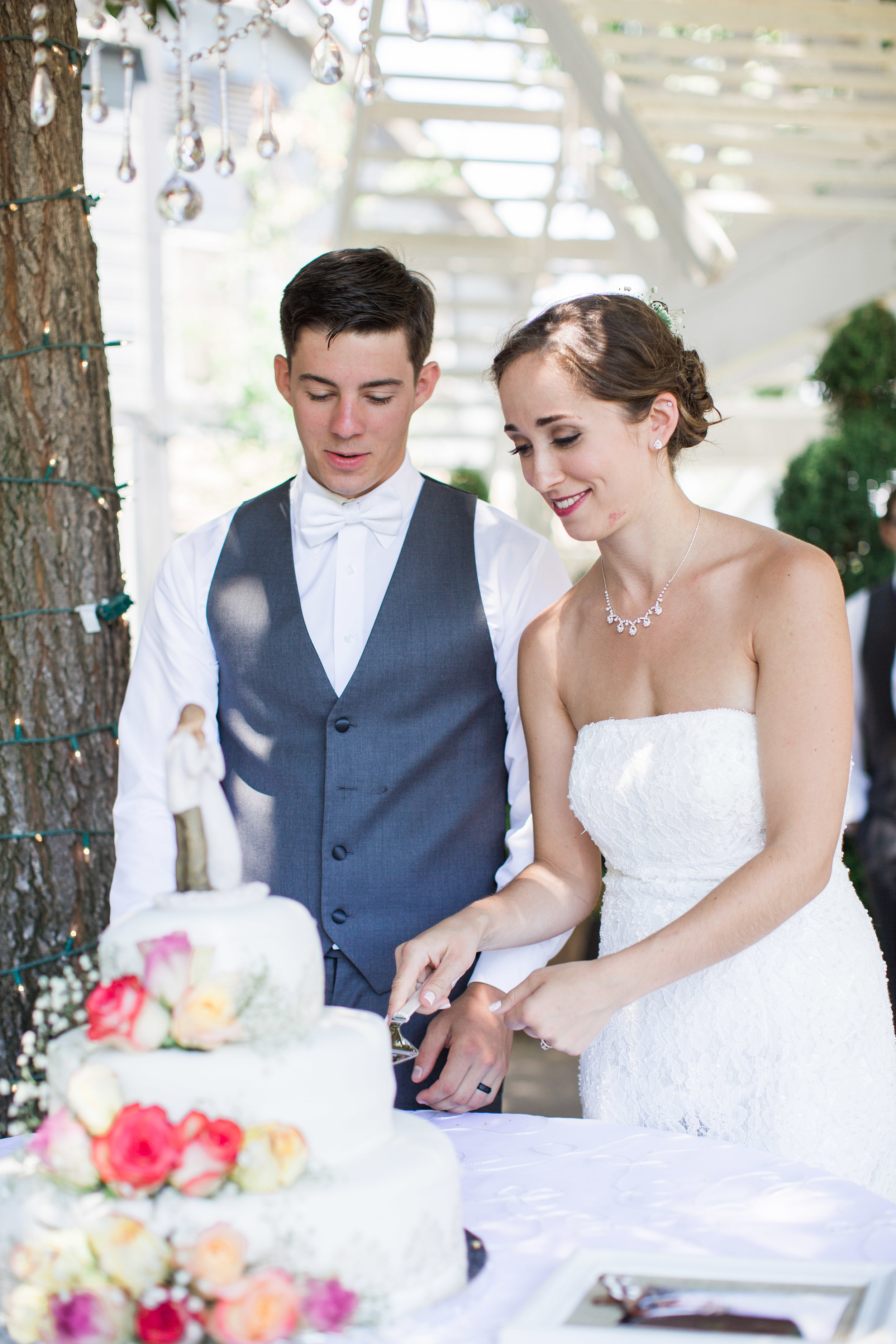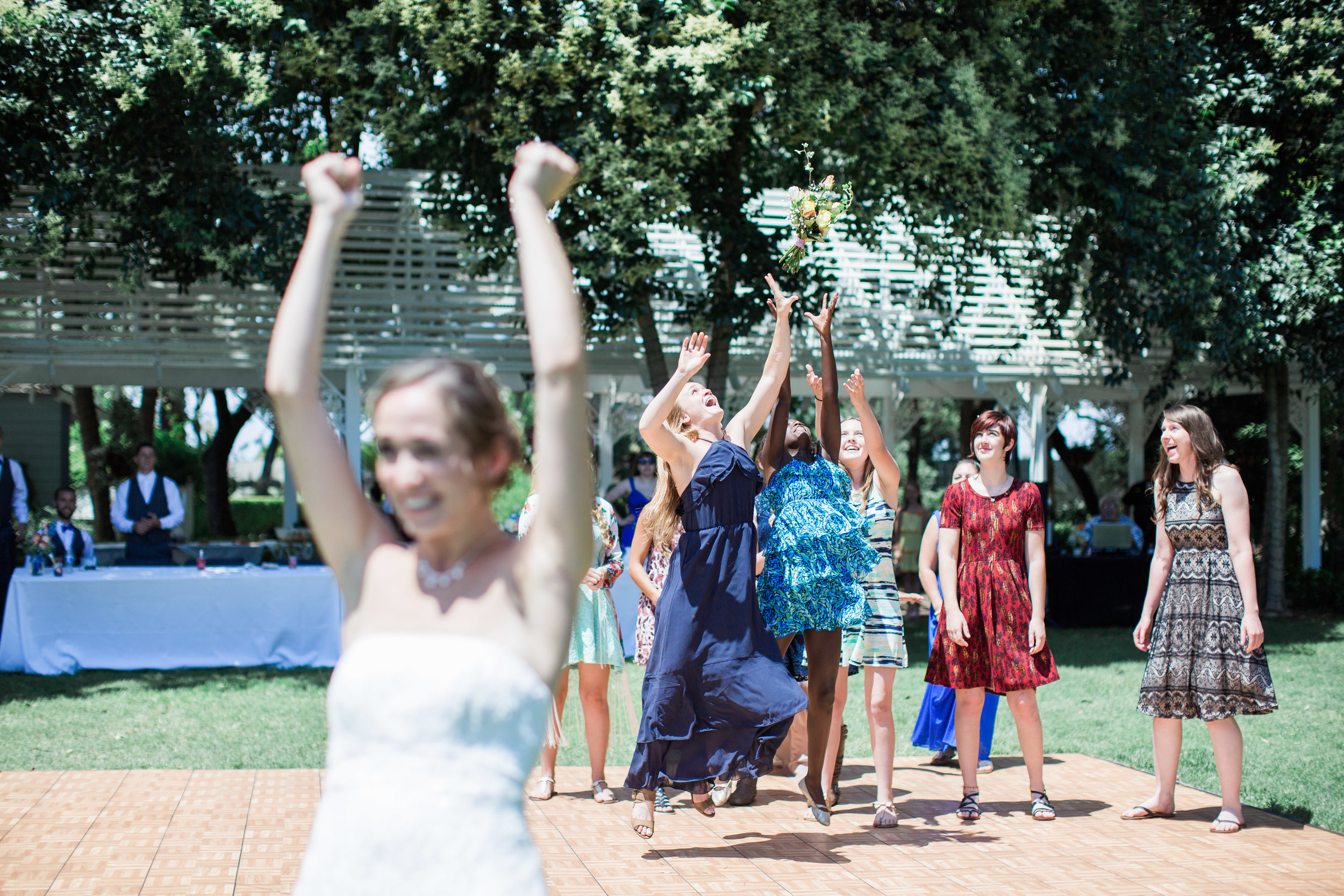 Venue | Victorian Gardens of Two Sisters, Kingsburg, CA