Happy Halloween, friends! If you're the trick-or-treating kind, then I have a very special treat for you.
This little guy is coming up on 18 months old. A year ago, he was only 5 months old and we were at the same pumpkin patch in our area taking photos of him in his Winnie-the-Pooh costume. This year, our wonderful friend, Penny (who works at the pumpkin patch), gave us two park passes so we could take Aaron on all the rides if we wanted. Of course, we HAD to take him on the train.
And he LOVED it. He was so serious like, "Wow… the earth is much pretty! I must take it all in." In this scenario, Aaron is philosophical and culturally aware.
It was a fun day to be with this little pumpkin and spend time with his parents (who are my dear, dear friends). I feel blessed that they trust me to take photos of Aaron!
See some of my absolute favorites from the afternoon!
-Angela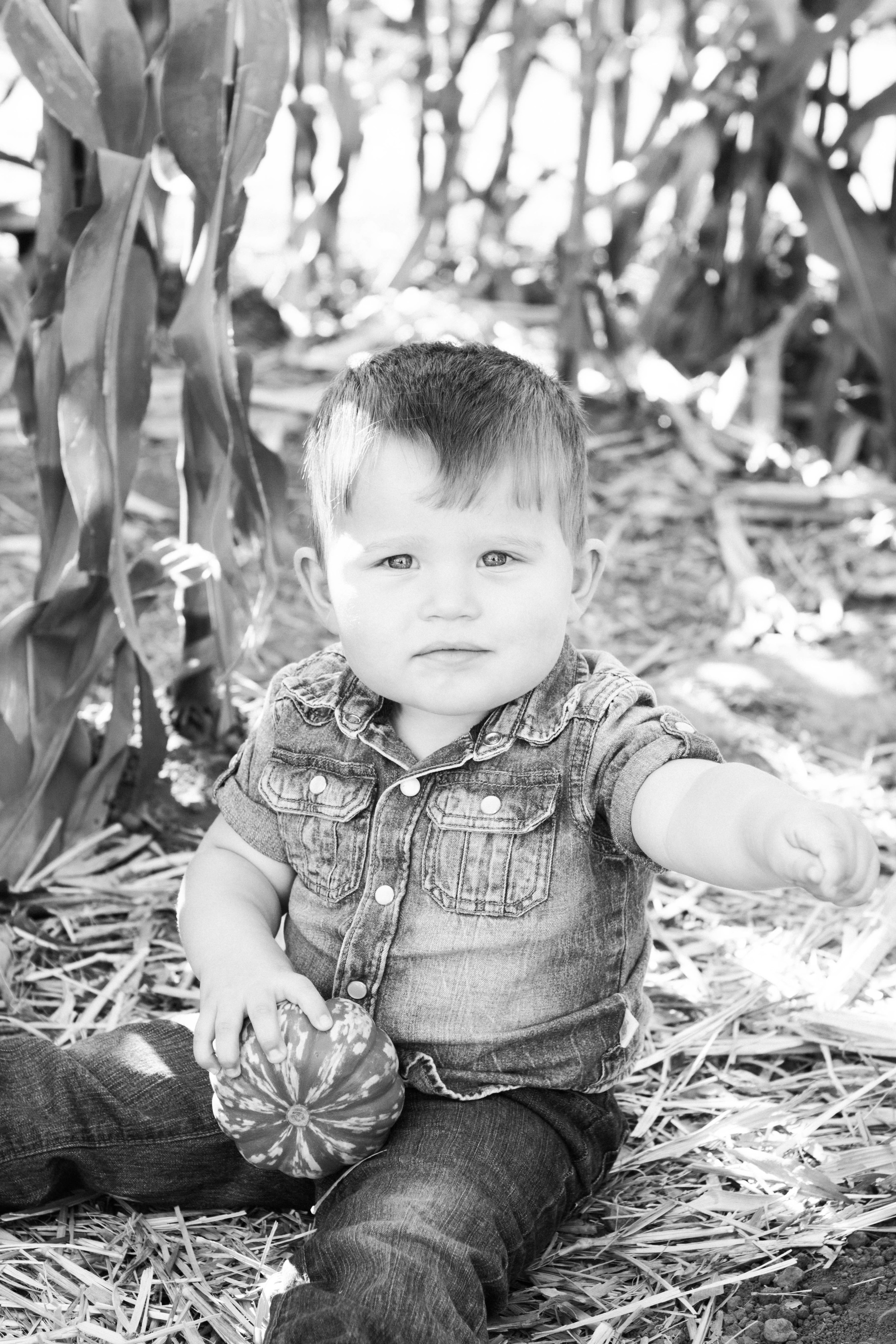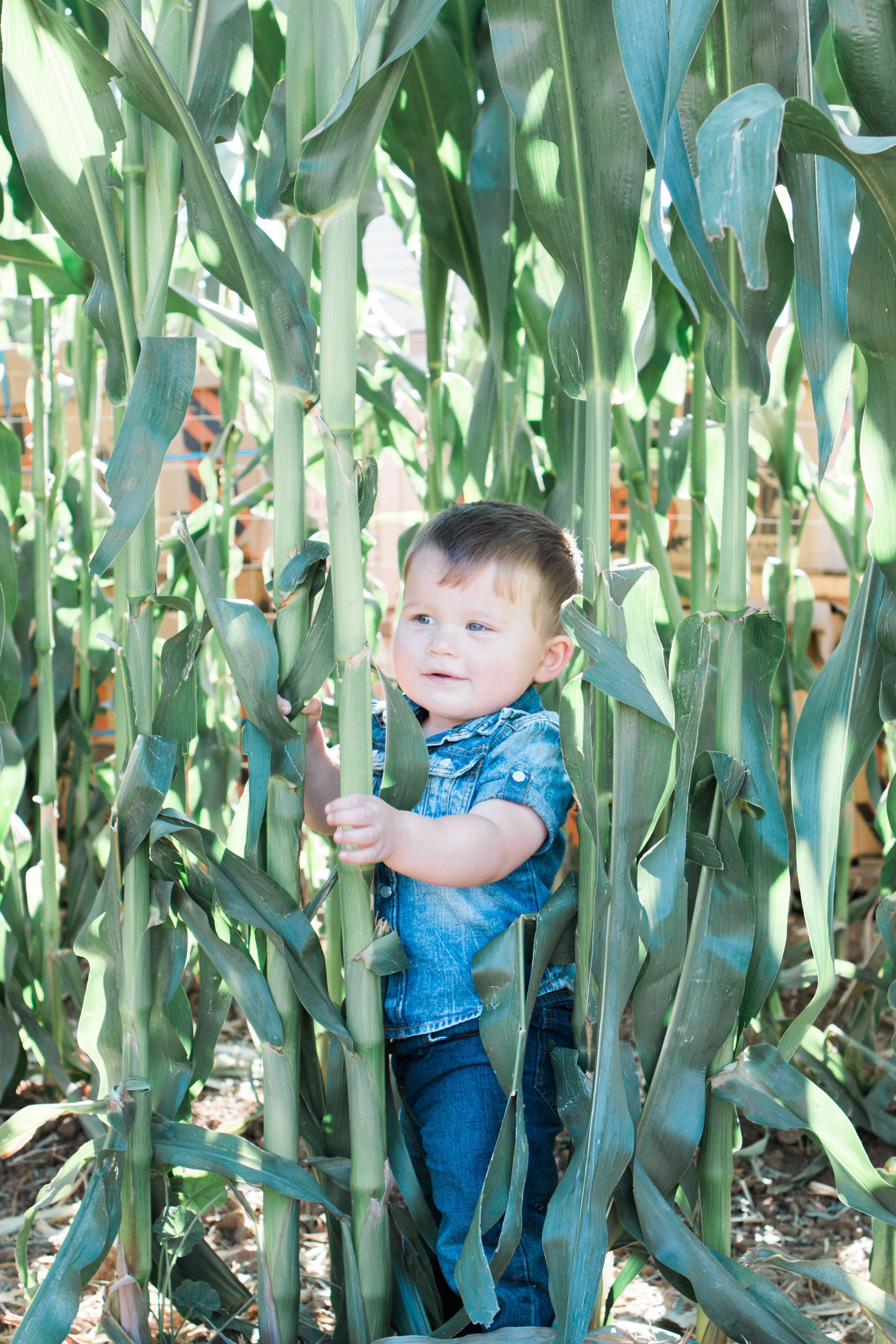 And one purely for our entertainment…