I'm so excited to share these photos with you all. After the first spontaneous engagement session, it was time for a real, styled engagement session for my friends!
Since I've known Shelly&Jonathan, I've loved spending time with them because they are ridiculous, goofy and completely in love. It makes everyone around them laugh and relax. And being a part of their wedding is an amazing privilege and gift.
Shelly's best friend lives in paradise and opened up her home to us so we could get some awesome photos. And even though we were all just a little concerned about the clouds, they were, in fact, one of the best things about the day!
Enjoy some of my favorites!
-Angela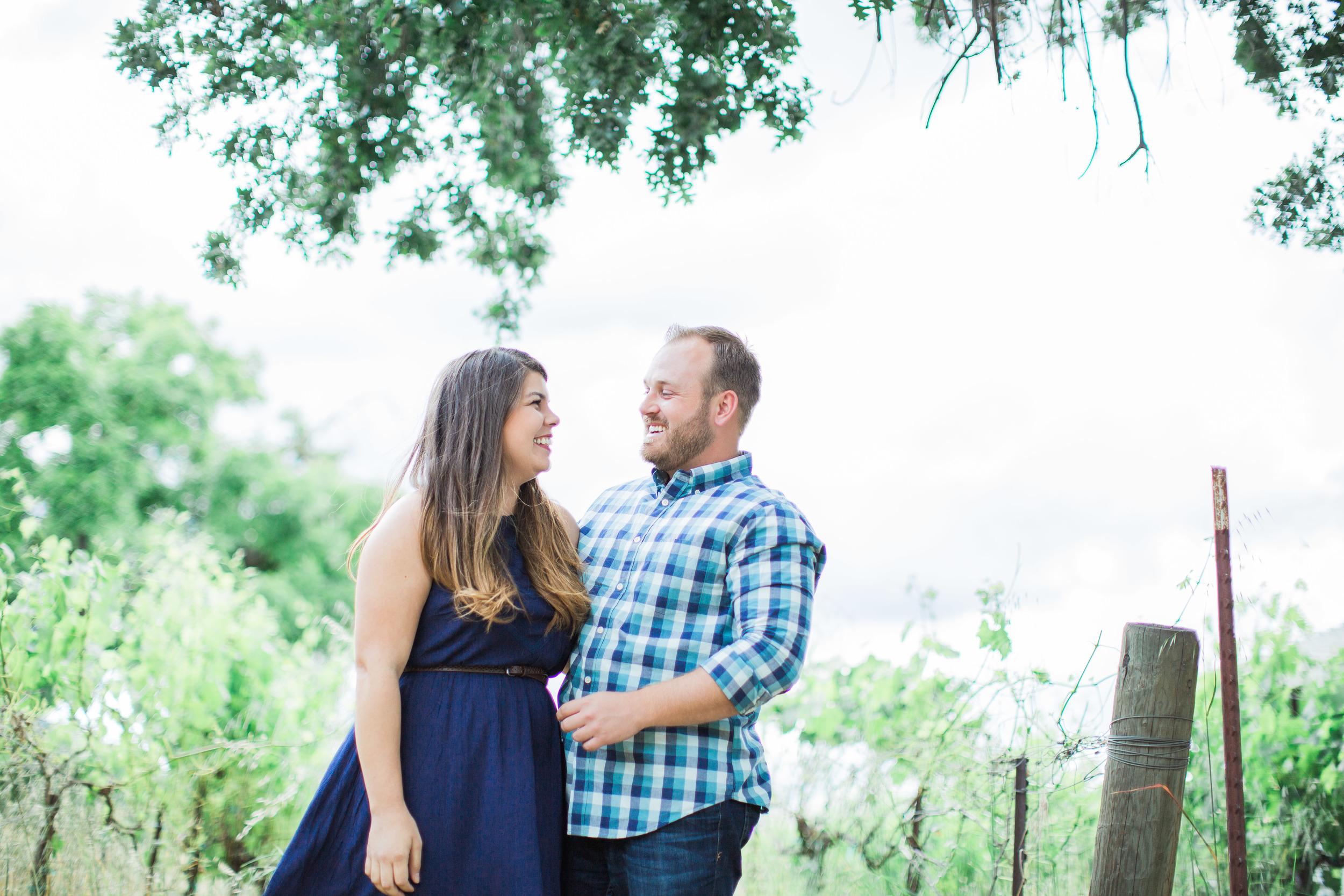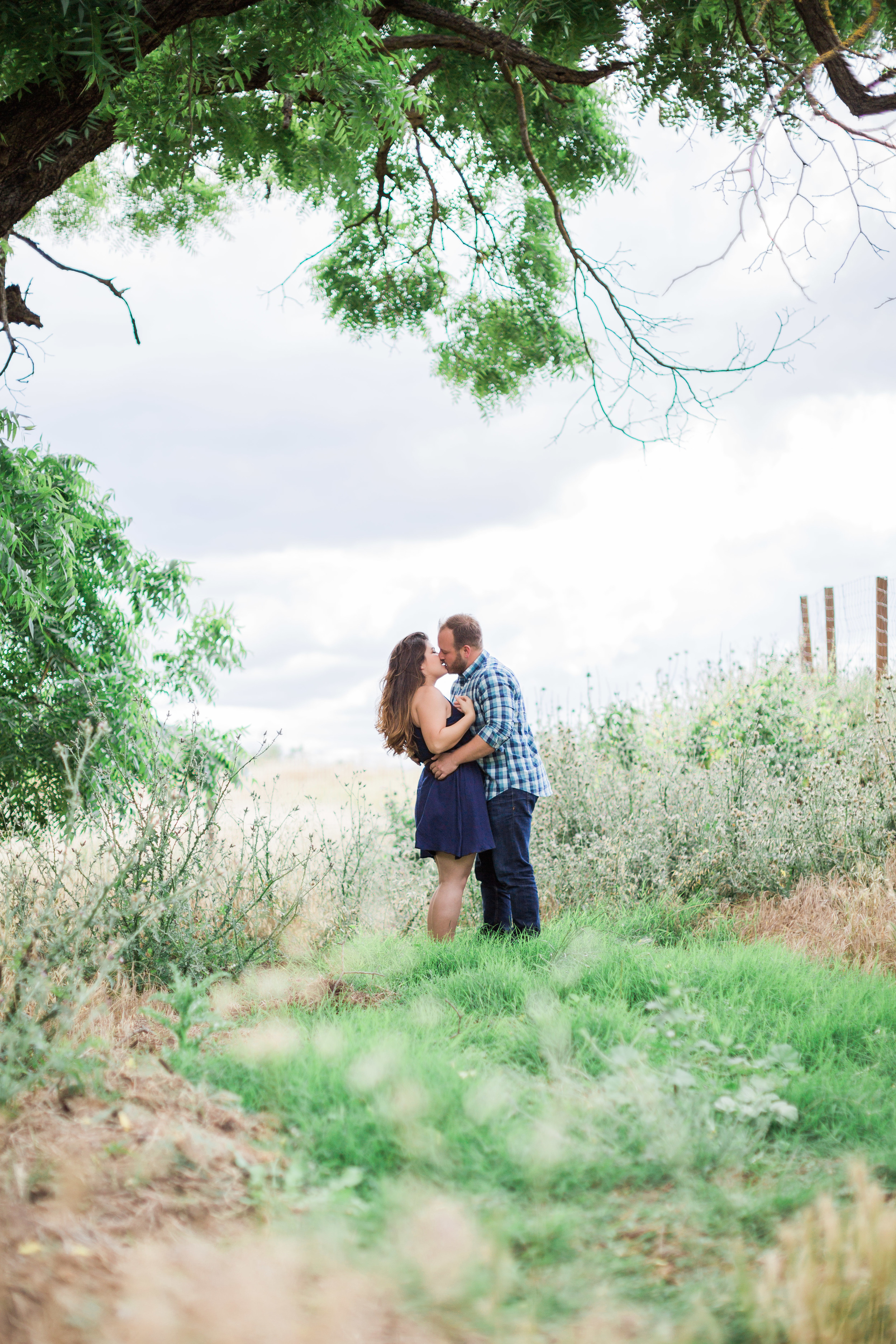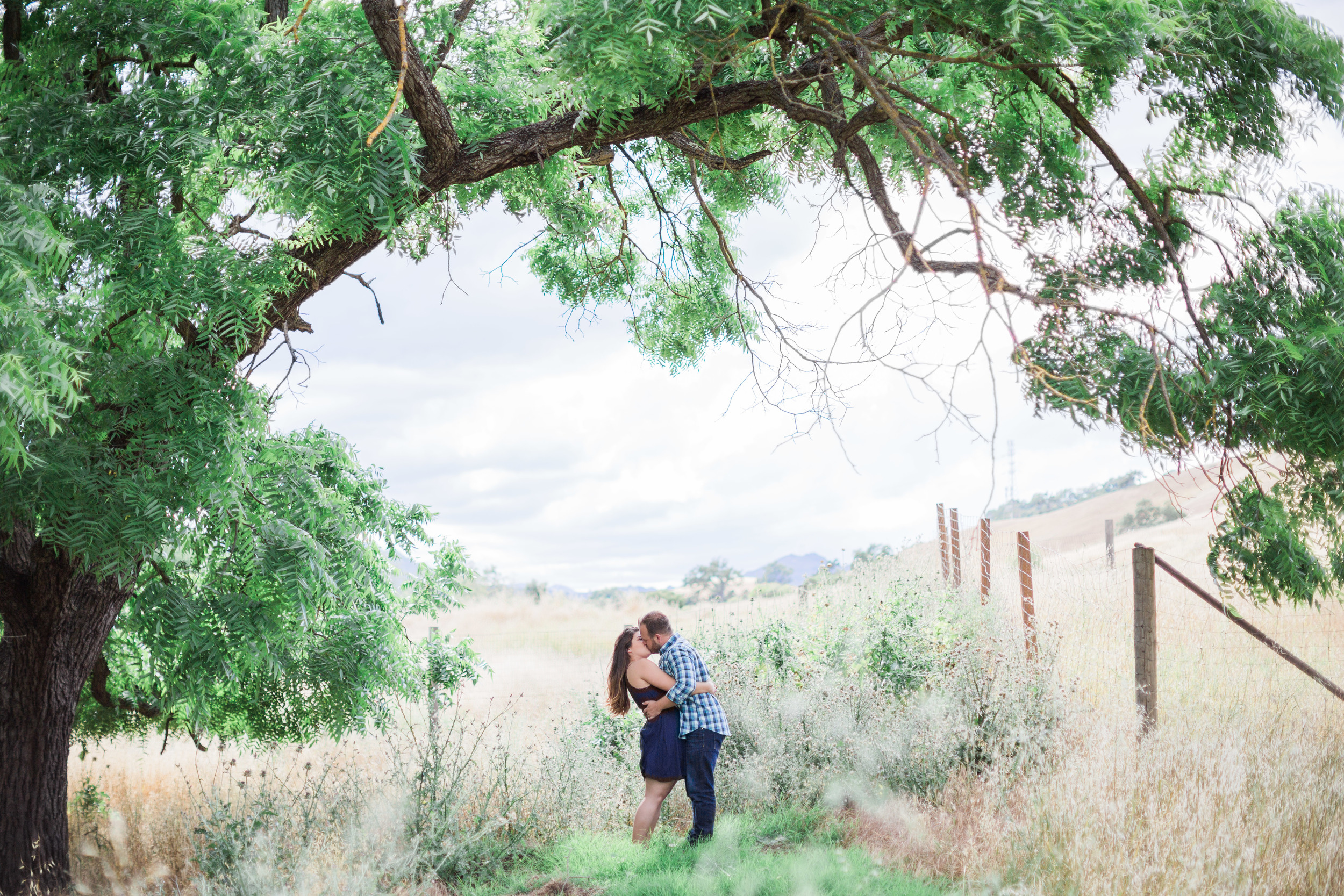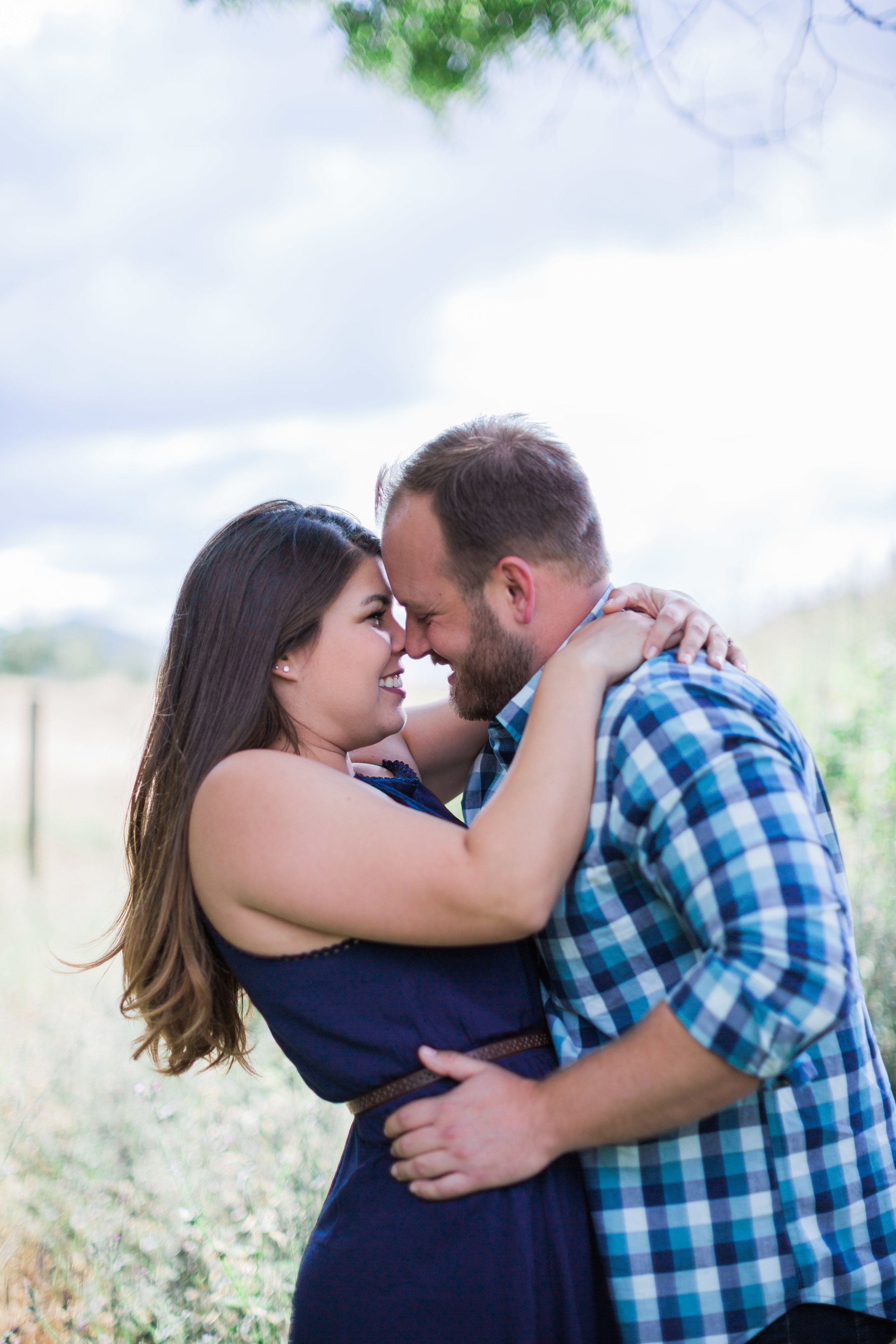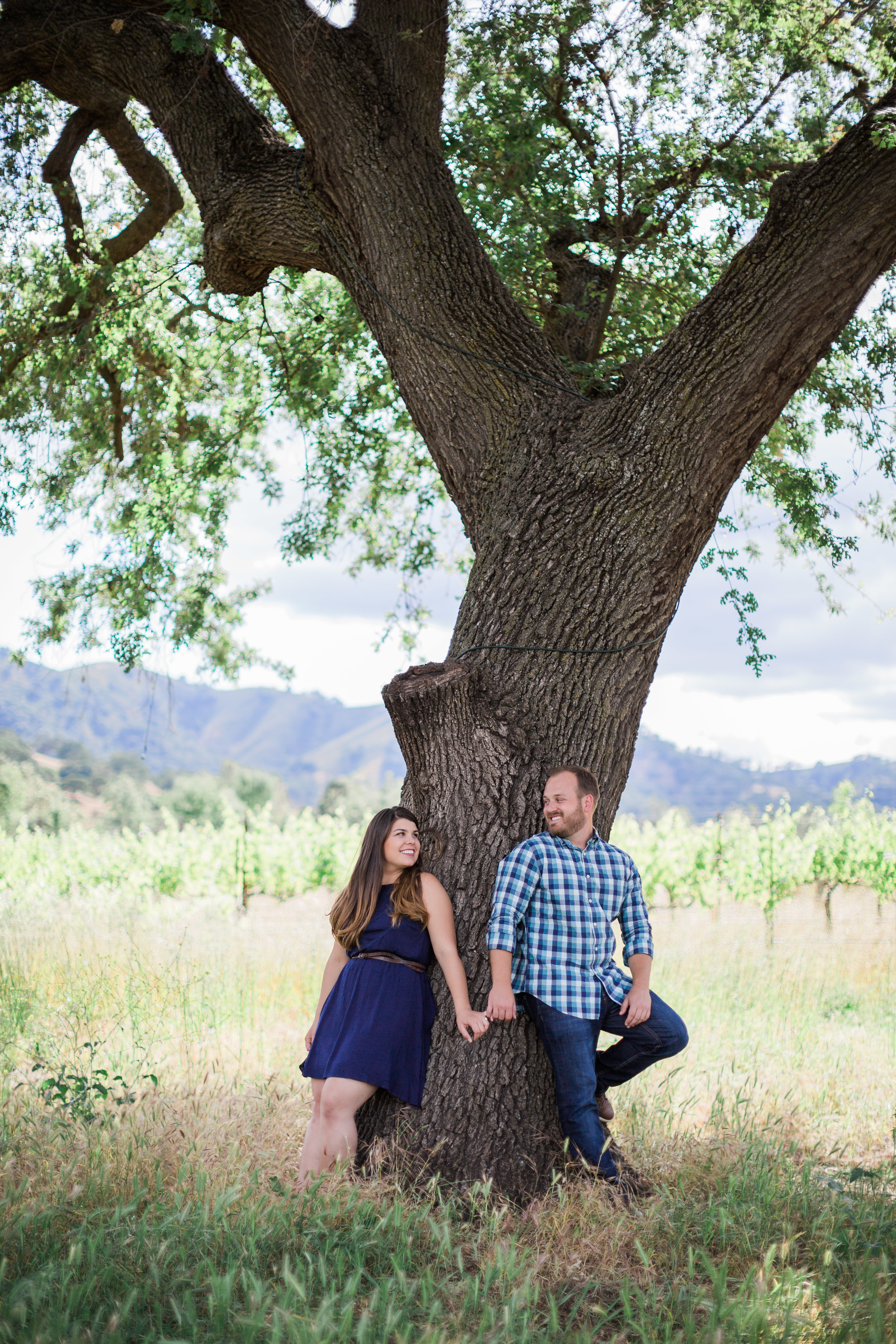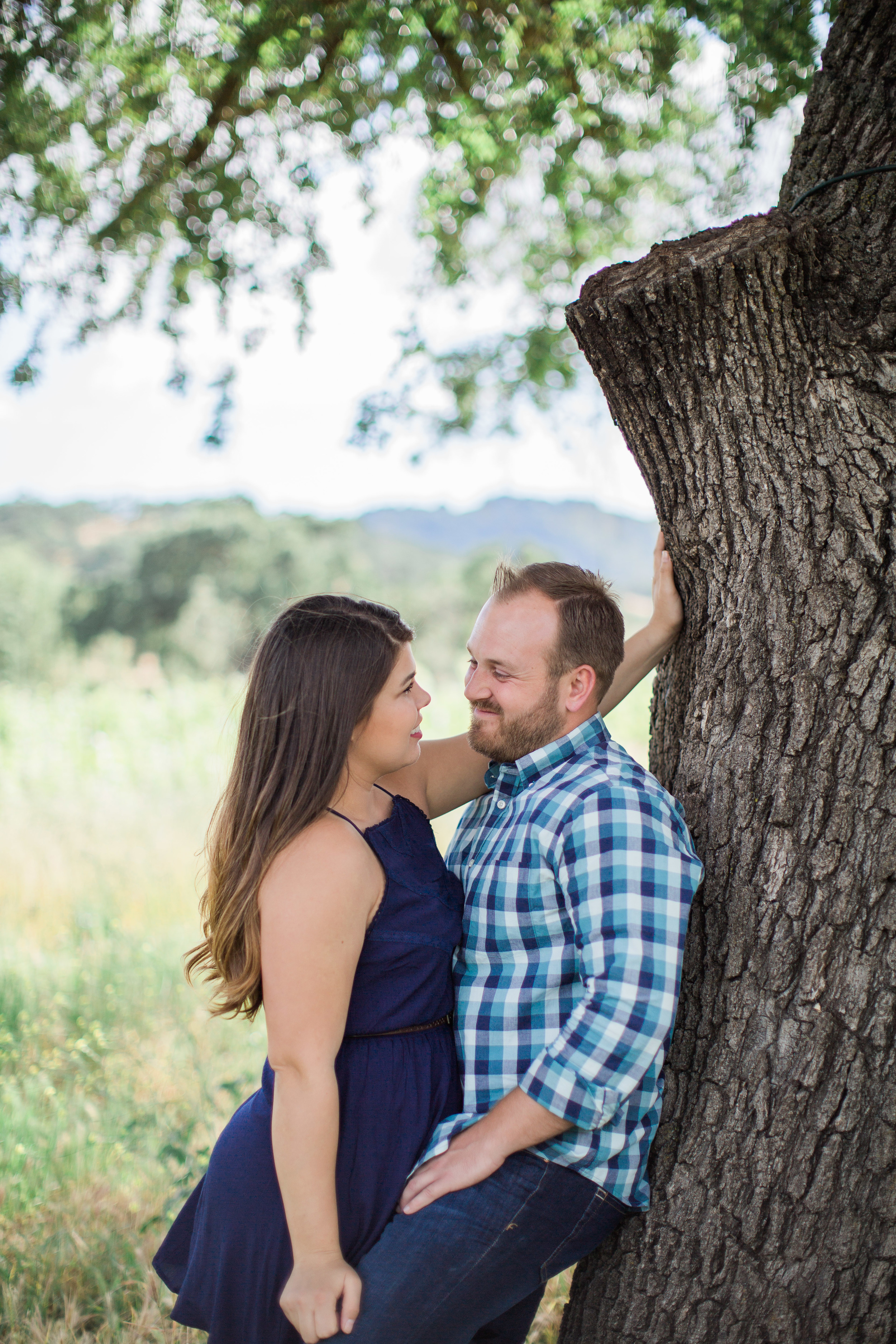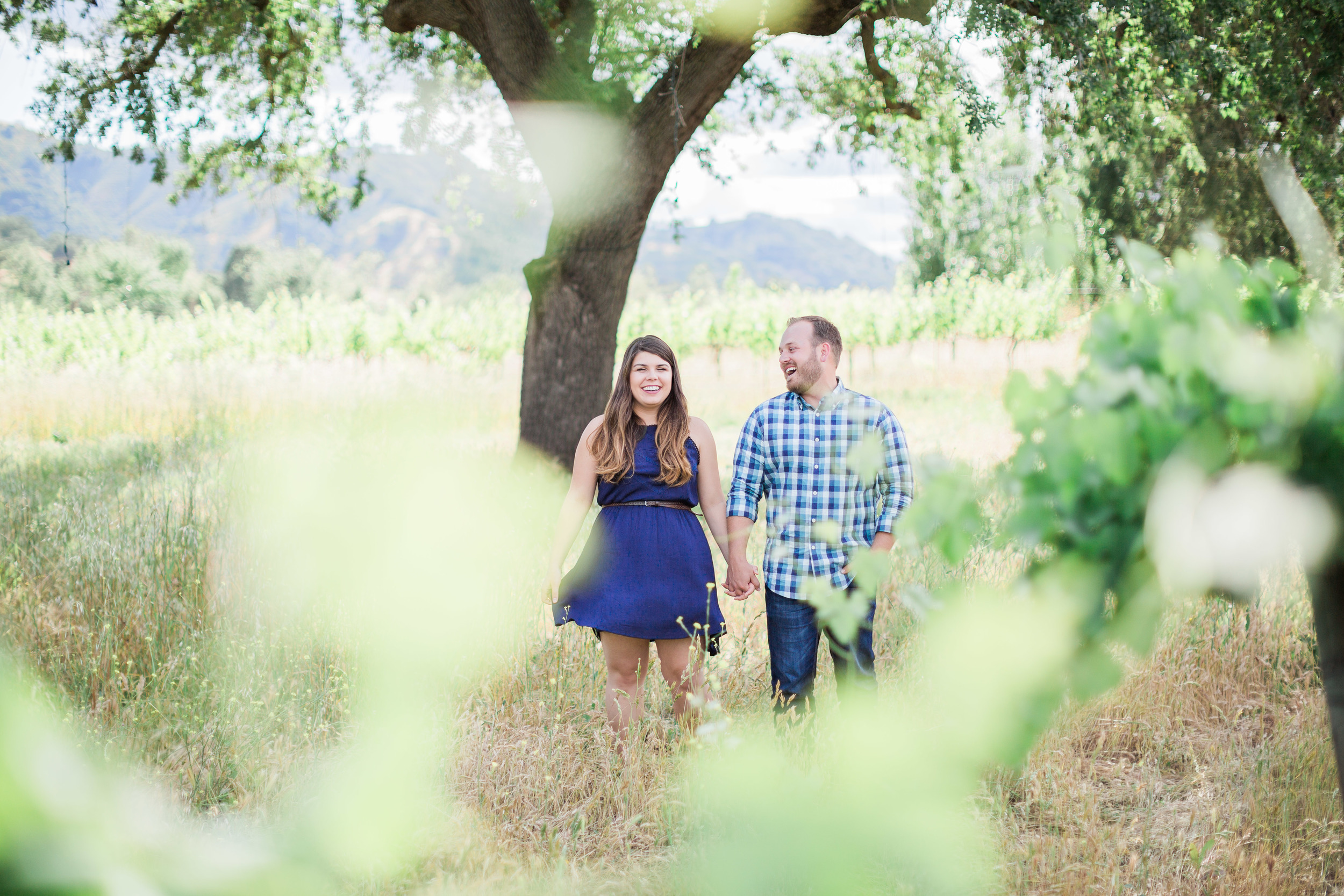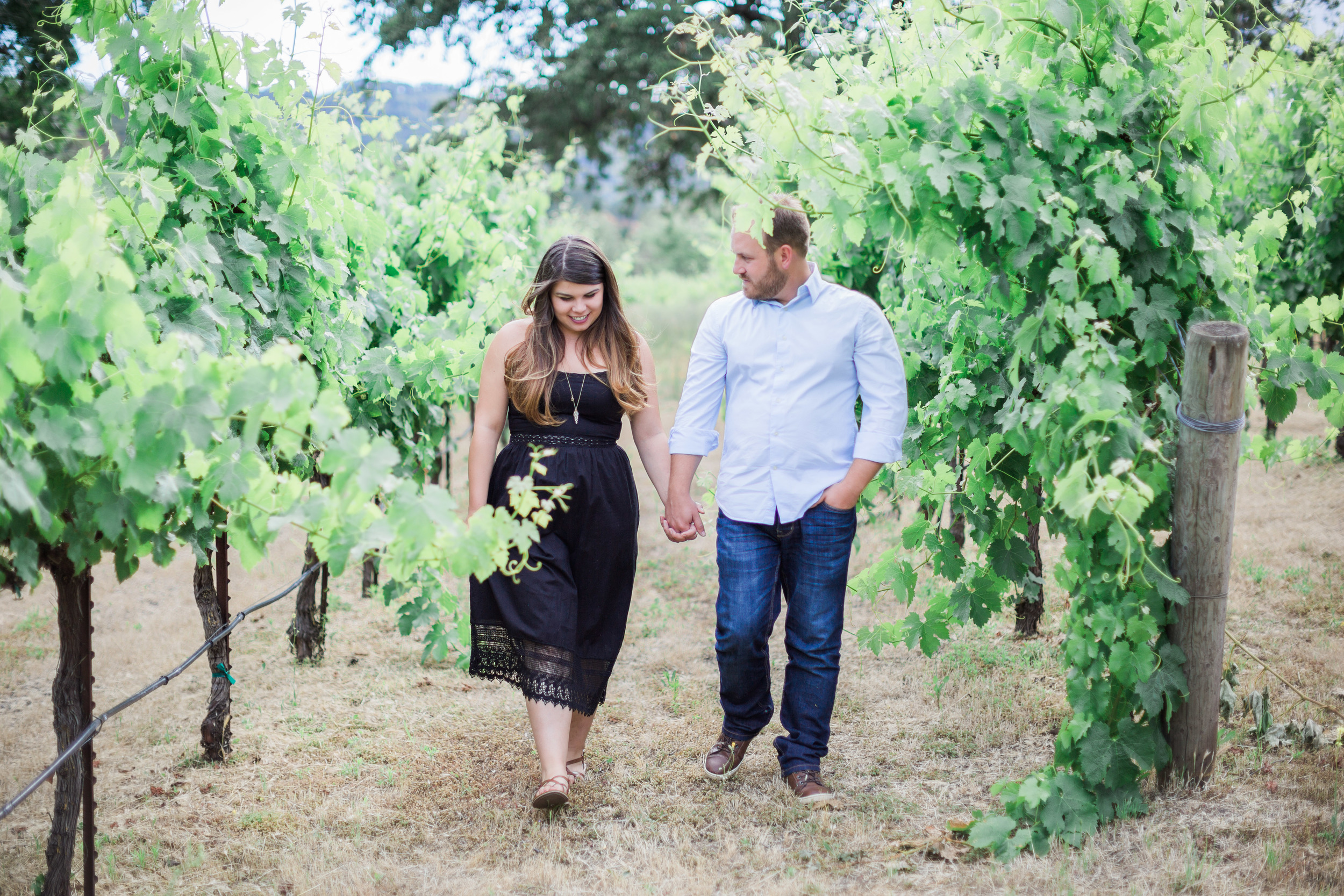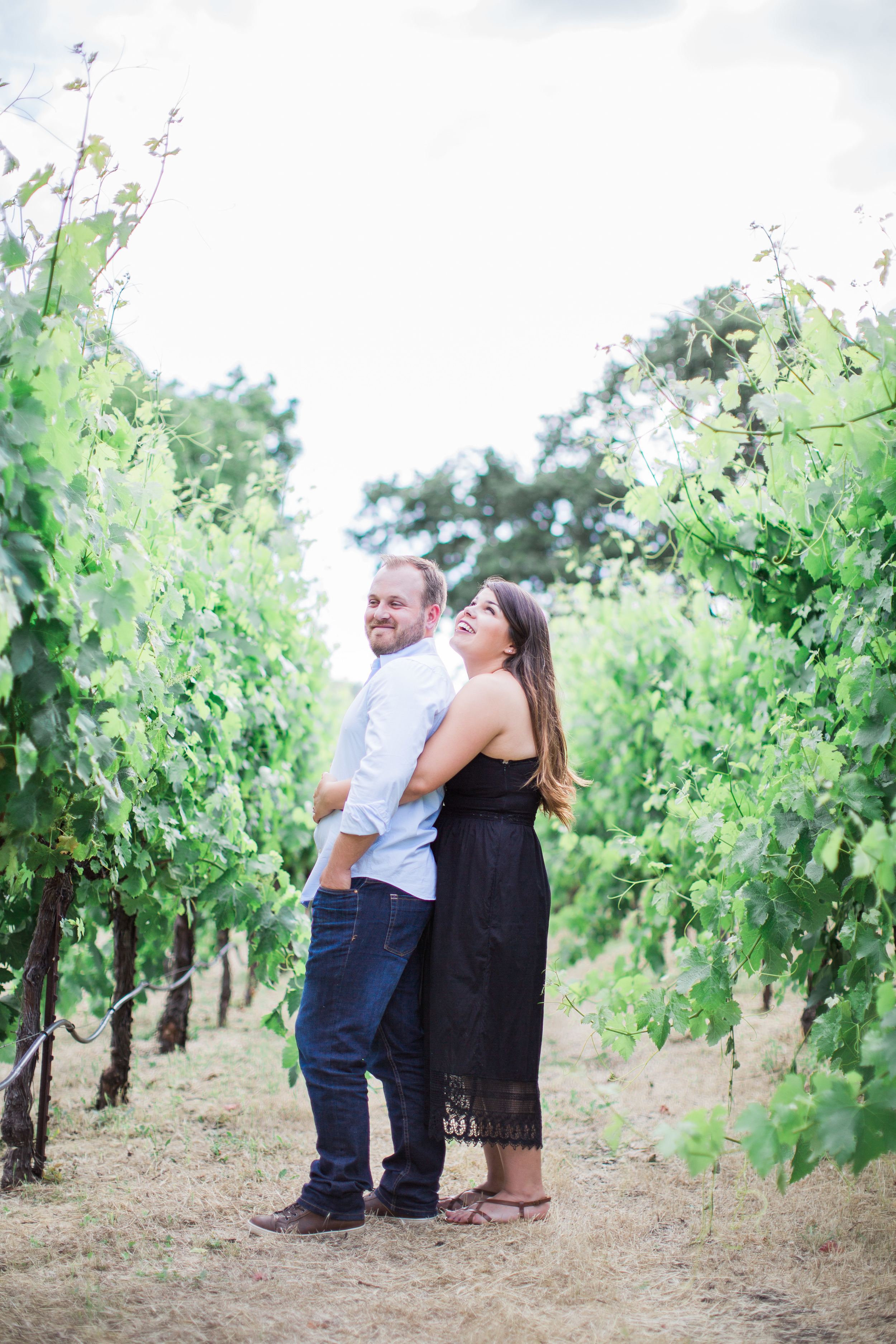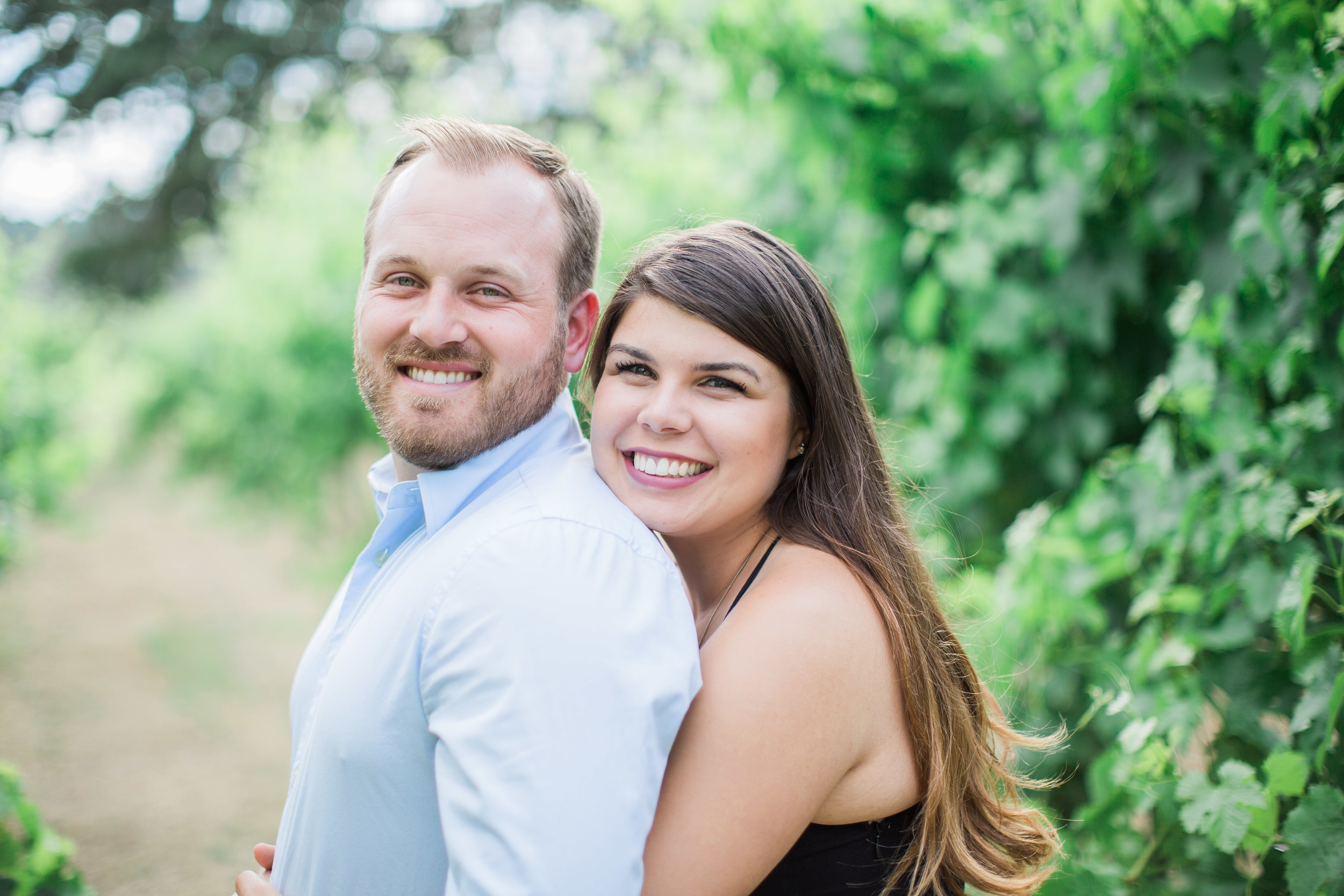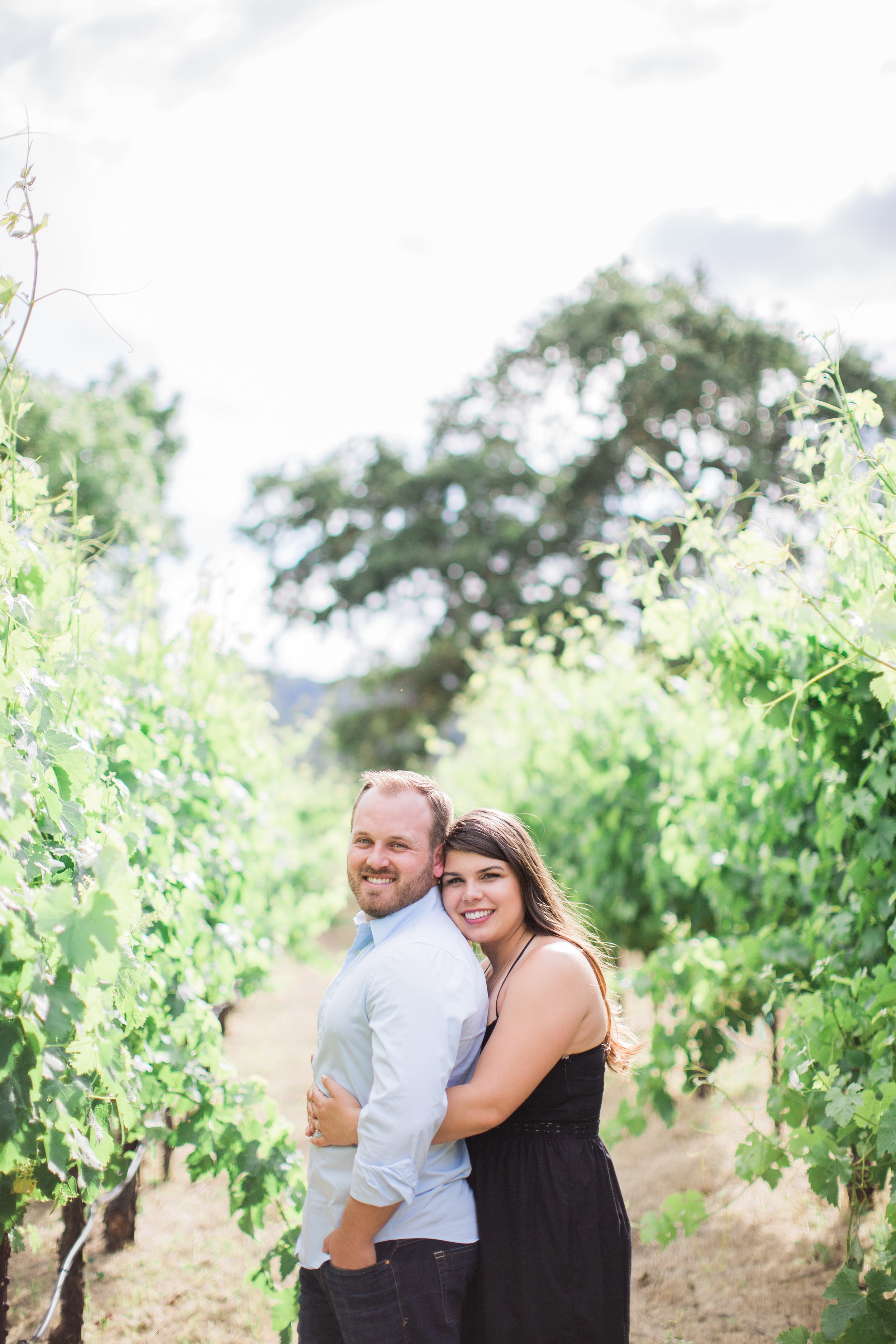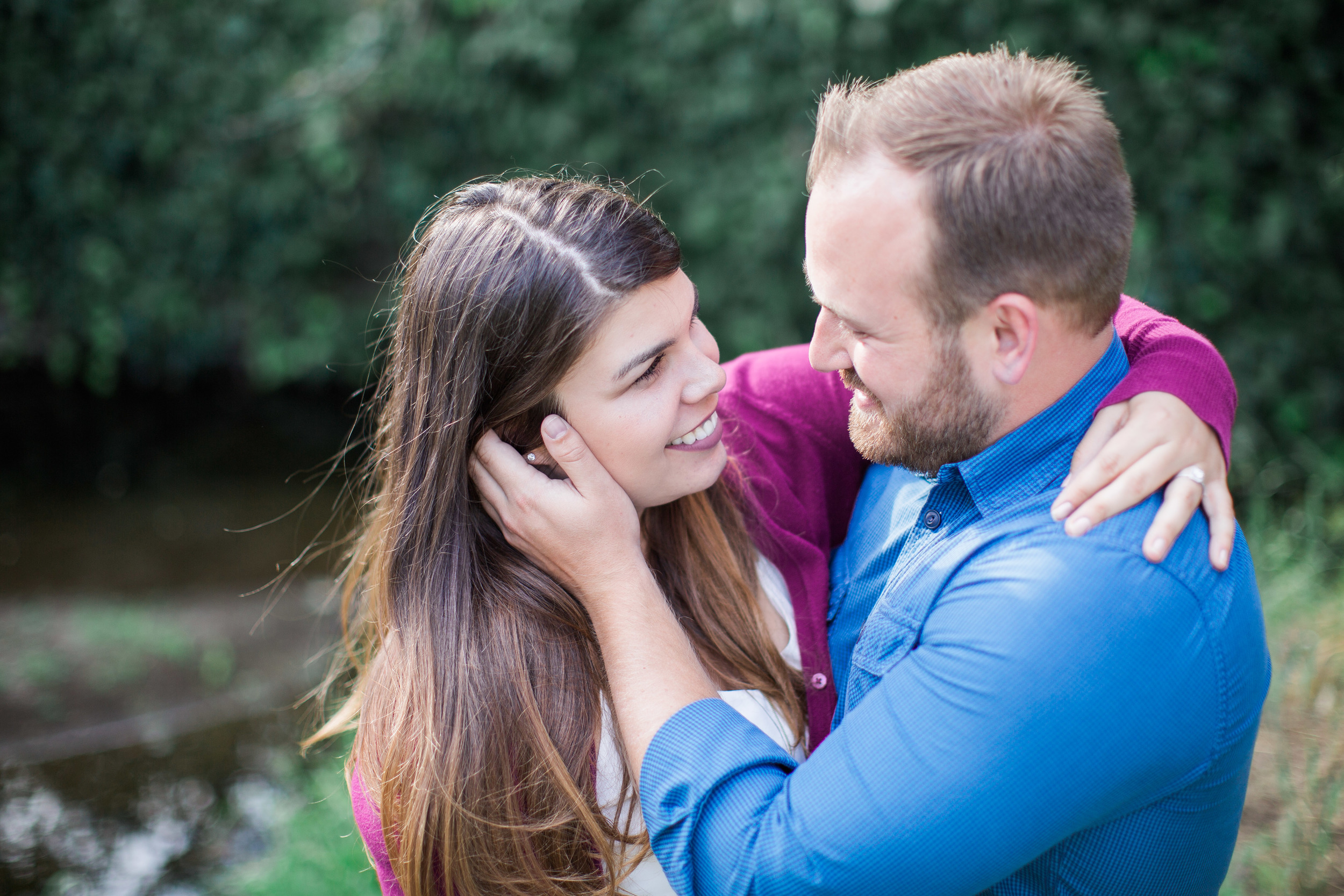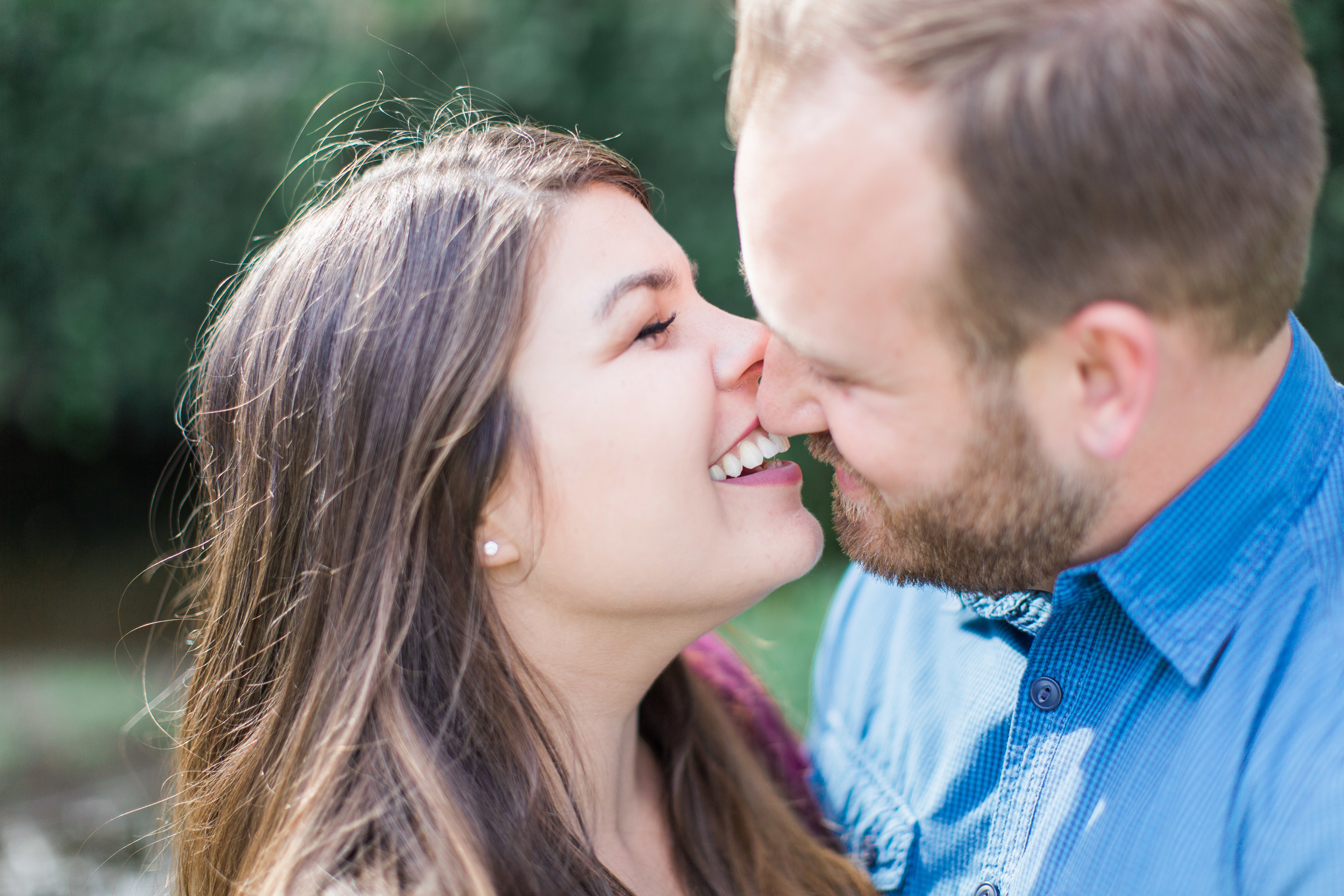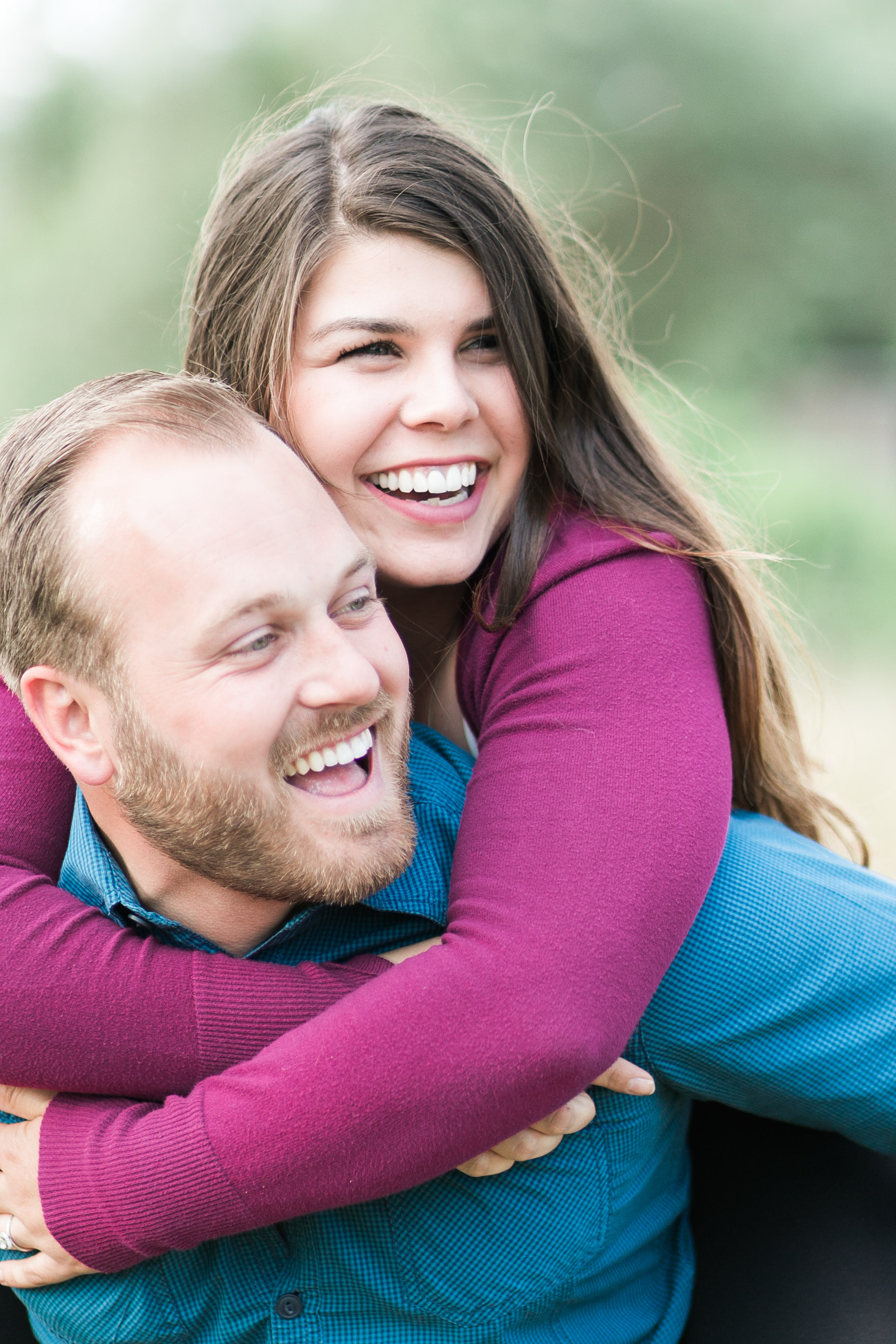 These two (above) were taken by my amazing new second shooter, Whitnie!